Get the latest OAGB news delivered straight to your inbox!
As soon as I walked through the door of my first meeting I realised one simple truth - I WAS POWERLESS OVER FOOD. That was it.. I had began my journey of recovery.The miracles began to happen, while I worked the steps and I learned to piece myself back together.

OA doesn't only helps me to deal with my food issues, it teaches me a new way of living. OA changed me from inside out, so I don't need to use food anymore to change the way I feel.

I came to OA because I tried it all and had nowhere else to go. OA saved my life and even more OA showed me how to live. You are not alone!

For myself I get fellowship plus a desire to stop overeating that is stronger than the compulsion to eat, whereas alone my loneliness and desire to over eat is stronger.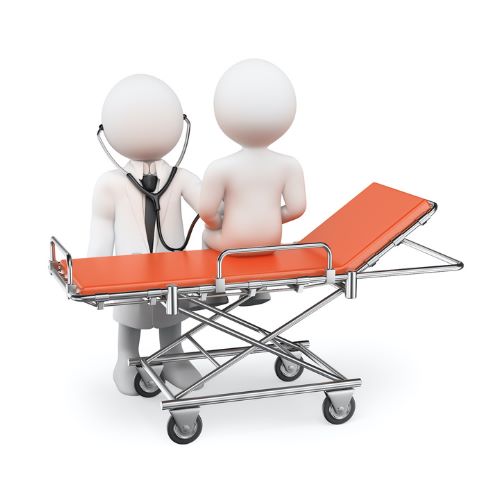 View our Youtube video 'Overview of Overeaters Anonymous for Healthcare Professionals – CPD for Obesity & Eating Disorders' designed especially for Healthcare Professionals, made by our Professional Outreach (PO) Committee.
Check out our 'What's New' page or click on the image above for the latest workshops & events around the UK! Here you will also find out how to spread the word about your events!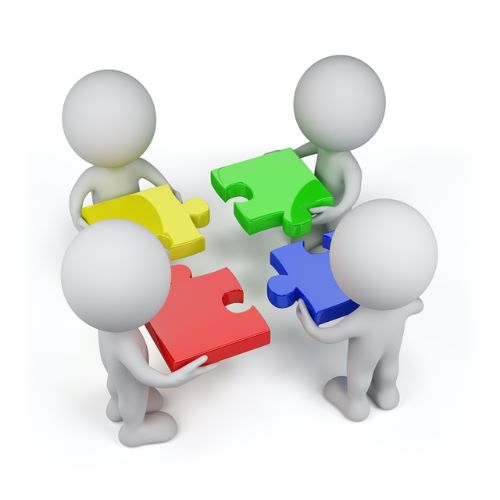 The National Assembly 2023 will take place online this year between 22th - 22nd October 2023. The theme is 'The Promises: A New Freedom and a New Way of Living'. Everyone is welcome to attend - click on the image above for more info.

ATTEND A MEETING
everyone welcome

reduce feeling of isolation

hear member's stories

lifetime support

WORK THE STEPS
whatever your food problem

find hope

one day at a time

a design for living

USE THE TOOLS
meetings

literature

sponsorship

a plan of eating

writing... & more